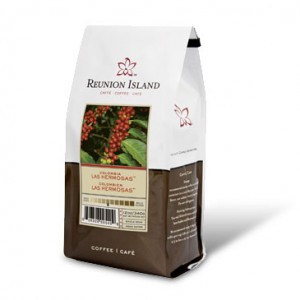 Bolivia Oriente Dark is a nice blend from Reunion Island coffee.  This company is one I've been following for a while, they take fair trade and sustainability further than any other I've researched so far straight through from their growing to processing and especially their attention to quality in their beans.
This coffee has a lot of delicate flavours but they all manage to punch through to the palate. This hints at the high elevation the beans originate from as well as the care that goes in to the processing needed to keep all of this flavor preserves.
The acidity is quite nice and there is a nice hint of citrus throughout that is very pleasant to the taste. A very nice roast I will definitely be purchasing again.
Review Type: Whole Bean Coffee
Recommendation: Recommended